Speakers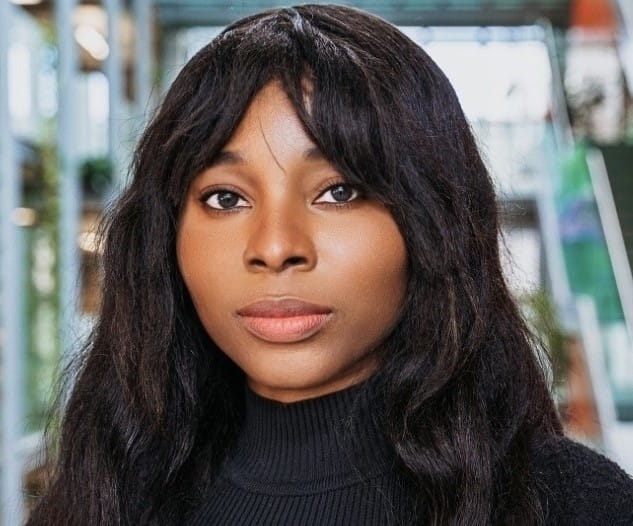 Ruth Badru, Ph.D.
Senior Lecturer, School of Economics, University of Bristol
Dr. Ruth Badru is a Senior Lecturer (also Associate Professor) in Economics at the University of Bristol's School of Economics. She earned her Ph.D. in Economics from the University of Otago, New Zealand, and an MSc. (Hons.) in Business and Financial Economics. Dr. Badru's primary research fields encompass Applied Econometrics & Macroeconomic Modelling and Feminist Political Economy, with secondary interests in Monetary Economics and Institutional Economics. Her current research endeavors are centered around the empirical assessment of gender inequality's influence on meso and macroeconomic outcomes. Over the years, she has imparted knowledge across various economics courses, catering to students at all academic levels. Beyond the academic sphere, Dr. Badru serves as a research and policy consultant for both private and public sector entities in Nigeria and the UK. Notably, she collaborates with organizations such as the UK's Women Budget Group, the African Women Empowerment and Development Guild of Nigeria, and the African Economic Research Consortium.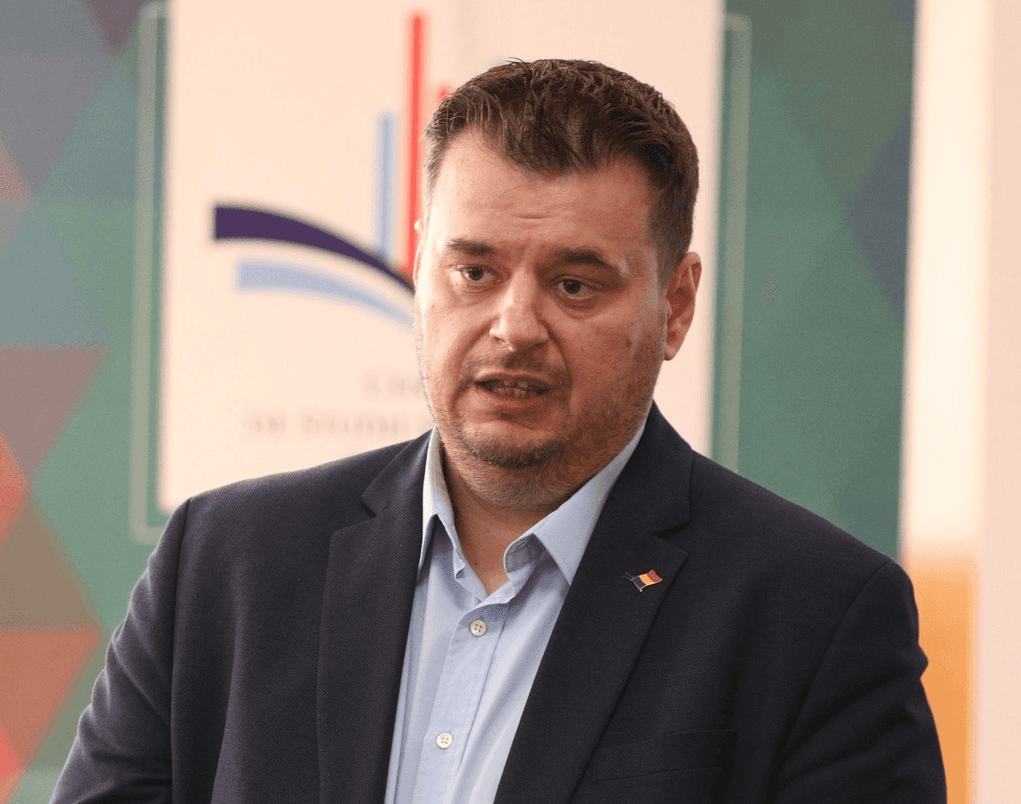 Florian Marcel Nuţă, Ph.D
Professor Dr. Habil., Faculty of Economics and Business Administration, Danubius University from Galaţi
Florian Marcel Nuţă is a Professor Dr. Habil. at Danubius University from Galaţi, with over 17 years of teaching and research experience. He is affiliated with Ştefan cel Mare University of Suceava, Doctoral School of Social and Human Sciences, for research and doctoral supervision. His scientific research is conducted in the following fields: Environmental Accounting, Climate Change Economics, Energy Economics, Urban Environmental Accounting, Carbon Accounting, Green Taxation, and Public Policy.
He is involved in numerous editorial initiatives as editor-in-chief, editor, member of the international scientific board, and reviewer for scientific journals and international conferences, conducting more than 500 peer-reviews during his academic career.
Dr. Nuţă worked as a reviewer for Renewable & Sustainable Energy Reviews, Energy Efficiency, Resources Policy, Sustainable Energy Technologies and Assessments, Economic Research, Journal of Entrepreneurship in Emerging Countries, Cogent Business and Management, and other peer-reviewed scientific journals.